red dog's roofing
Who We Are
Our story began over 60 years ago with Norman "Red" Cochran. Norman established a reputation as a hardworking individual with a passion for integrity, incredible service, & quality craftsmanship throughout the community. Many of these traits unfortunately have since been abandoned in the roofing industry. Now as 3rd generation roofing professionals, Patrick Cochran started Red Dog's Roofing with a foundation of excellence and craftsmanship to pass down to those entering the workforce or those who are hungry for a career change.
As the roofing industry continues to grow significantly, there is immense opportunity for those wanting to make an impact. The Red Dog's way will provide you an opportunity to grow personally, professionally, & create a satisfying career. As we continue to expand and serve the local communities we're invested in, the sky's the limit for you with a career at Red Dog's Roofing!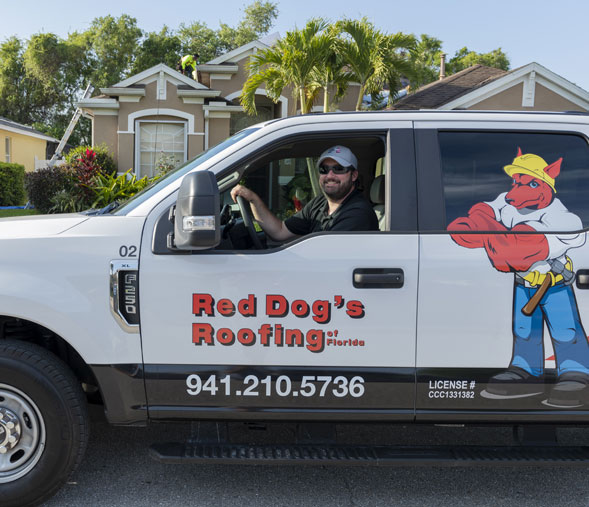 Create Your Own Path For A Career. We'll Help You Get There.
Red Dog's Roofing provides a heavy emphasis on building and developing their employees into leaders. Working with Red Dog's Roofing isn't your average trades company. When you invest in Red Dog's Roofing, we invest in you.
We're out to build a professional work environment through 3 core principles:
Expert Training
Strong Company Culture & Core Values
Business & 1 on 1 Mentorship
We strive to create a professional environment where our employees will grow and connect.
The roofing industry is great to those who put in the work upfront and stay focused on getting better each day. If you're honest, upfront, and are solutions-oriented, we help you create an amazing life for yourself and your family.
As we look to ensure the high standards of our quality services, we're continuing to build a team of reliable and dedicated professionals. Every Red Dog's Roofing employee is an ambassador of our core values and is devoted to ensuring customer satisfaction. If you're interested in a career with Red Dog's Roofing, please review our positions below.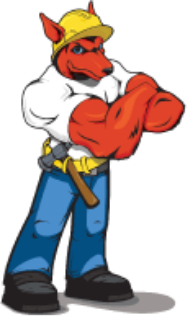 Don't see a job position opening that fits your skillset?
We are always looking for self-motivated, open-minded individuals that want to grow both personally and professionally. If any of the following positions may interest you or if you would like to find out more feel free to apply and we will reach out to you to discuss your questions and goals.
Roofing Sales Professional
Office Receptionist
Customer Service Concierge
Project Manager
Roof Technician
Construction Laborer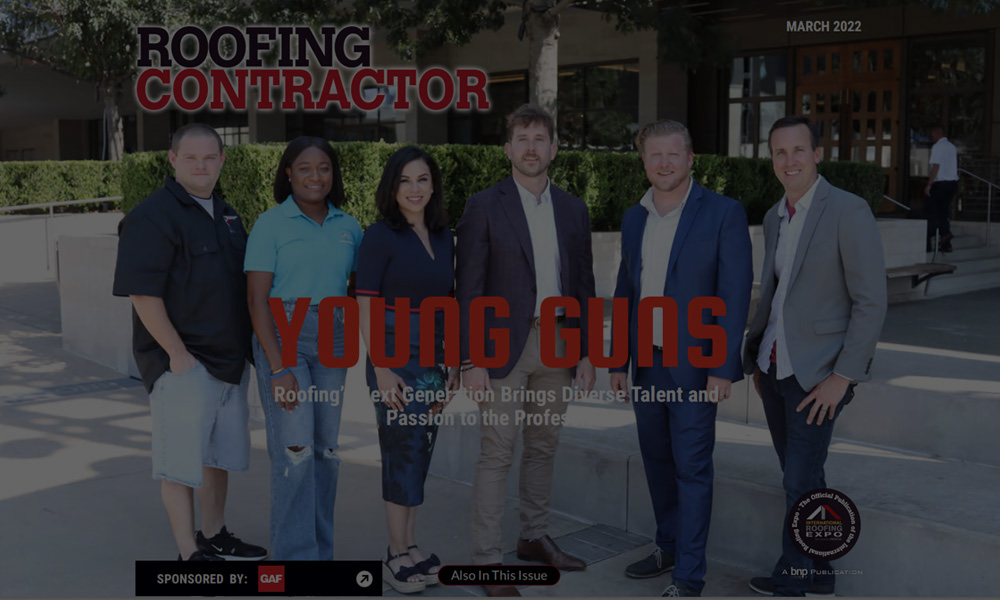 Click Here to Learn More About the Founder & Owner of Red Dog's Roofing Recent Feature In Roofing Contractor Magazine, Young Guns