red dog's roofing
Commercial Roofing Replacements & Repairs
Commercial roofs are an investment into the longevity, beauty, safety, and maintenance of your properties. And Red Dog's Roofing understands! With more than 60 years of combined experience and Owens Corning Platinum Preferred Contractor certification, our commercial roof installers are up to any job. As a family owned commercial roofing company, we do business with integrity and always put your business first.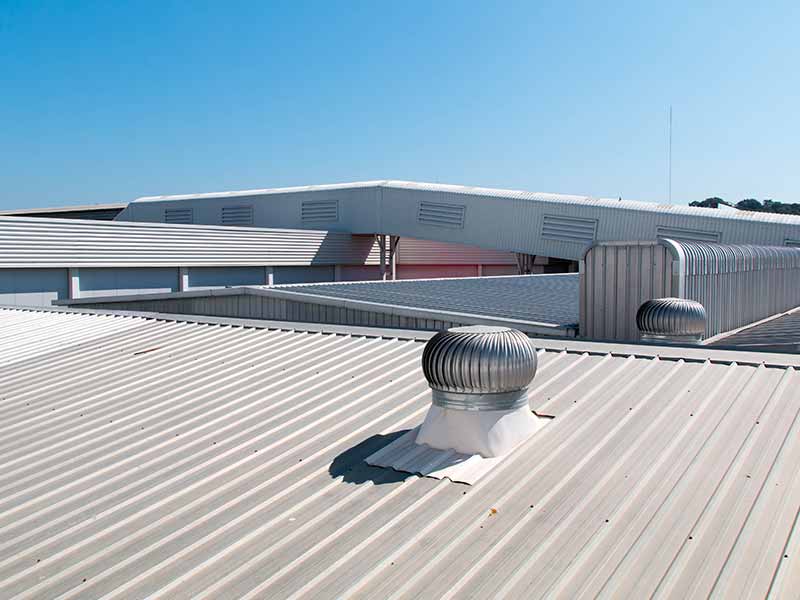 Limited Time Offers


Financing Options Available
Red Dog Roofing is a professional remodeling company servicing Massachusetts and Florida. Learn more about our company and get a quote today!

Inspiration
View Our Commercial Roofing Portfolio
Get a better idea of the quality you can expect from us! Browse the images below or read through a few of the reviews from our many happy customers.
View Gallery
---
Why choose us
Award-Winning and Professional Commercial Roof Contractors

Family Owned
When you work with us, you're working with a family who cares about craftsmanship and integrity.

Platinum Preferred
We're an Owens Corning Platinum Preferred Contractor, which means vetted quality and outstanding warranties.

Proven Experience
We have more than 60 years of combined experience and have spent those decades perfecting our craft.

Industry Certified
We've earned distinctions from some of the industry's top names: Owens Corning, NRCA, FRSA, and more!