red dog's roofing
Siding Company
When the vinyl siding on your New England home is damaged or outdated, it hinders more than just curb appeal. It also leaves your home susceptible to moisture damage and can reduce energy efficiency—but our highly reviewed local siding company can help. Red Dog's Roofing installs premium replacement siding from top brands like CertainTeed, and our experienced professionals provide flawless workmanship for incredibly durable, beautiful results.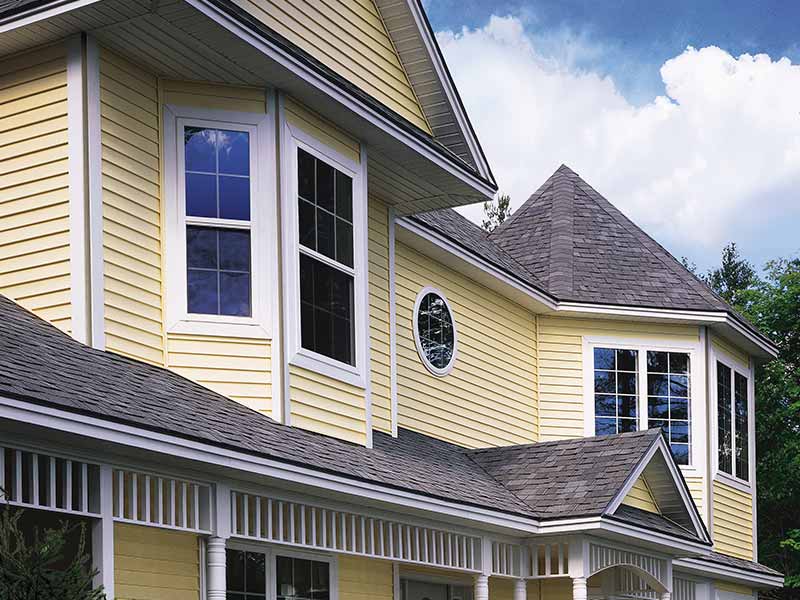 Limited Time Offers

Our Services
Premium Replacement Siding
All siding is not the same, and some local companies choose inferior products as a way to cut costs—but not Red Dog's Roofing! Our family business insists on the very best quality for our customers, and that includes both the materials we use and the workmanship we provide.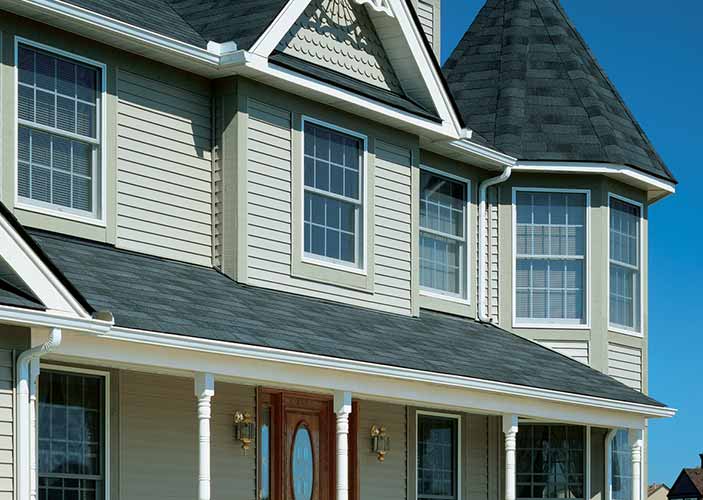 The difference is easy to see! Take a look at work we've done for other Massachusetts homeowners and read our customer reviews. You'll soon understand why by choosing us, you'll protect your home with generations of experience.
Learn More
Inspiration
Take a Look at Images of Our Exceptional Home Siding Projects
Get an idea of the beautiful results you can expect by viewing some of our siding installers' recently- completed projects!
View Gallery
---
Why choose us
Exceptional Results from Your Local Siding Experts

Premium Siding
It's only the best for our customers, including products from top-rated siding brands

Decades of Experience
Our family's legacy of dedication and craftsmanship can be traced back through three generations.

Competitive Prices
We do what we can to keep our prices competitive without sacrificing quality.