red dog's roofing
Roof Snow Removal Company
Red Dog's Roofing is known for award-winning roof replacement services, but we also provide another vital service to help protect your Massachusetts roof: roof snow removal. The weight of a heavy accumulation of snow can eventually cause a roof collapse, but even smaller amounts of snow can lead to ice dams and other hazards. If your roof snow accumulation gets to a depth of six inches, we recommend calling right away for professional roof snow removal services from your trusted local experts!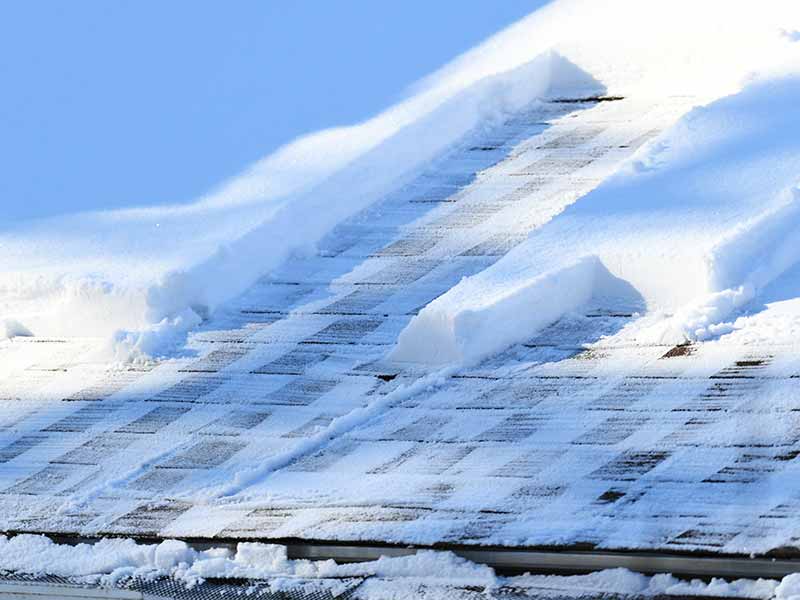 Limited Time Offers

Our Services
Roof Snow Removal to Protect Your Home
If you've spent even one winter in Massachusetts, you know that the winters here can get extreme. Not every year brings a record-breaking blizzard, but most winters will dump a significant amount of snow—an average of 40–60 inches a year, with up to 100 inches in some cities!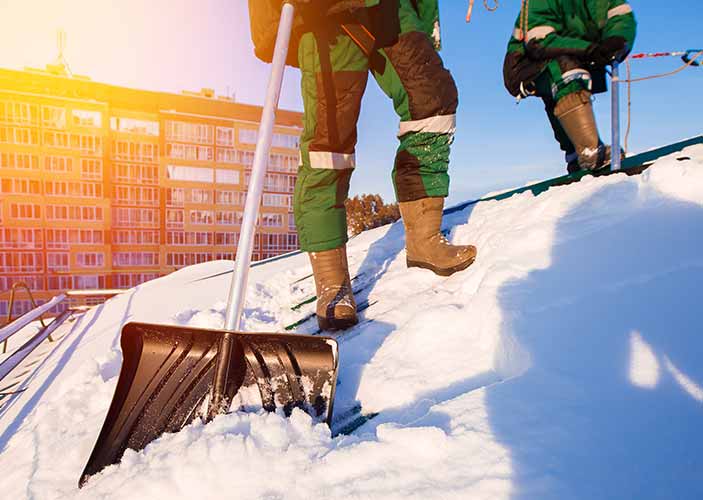 Some locals love the white stuff—and some don't—but either way, homeowners need to deal with the snow appropriately in order to prevent long-term damage to their homes. Roof snow removal services from Red Dog's Roofing can help—offering your family a quick, safe, and budget-friendly service when you need it most.
Learn More
Inspiration
See What Past Customers Have to Say About Our Work
Browse our customer reviews to get an idea of the kind of exceptional service you can expect when you choose Red Dog's Roofing!
View Gallery
---
Why choose us
Professional Service and Excellent Customer Care

Trusted Professionals
We have more than 60 years of industry experience and are a proudly family-owned business.

Fast Response Times
We'll respond quickly to your call for service to prevent any water- or snow-related damage.

Competitive Prices
Affordable prices make it easier to take advantage of our roof snow removal services.